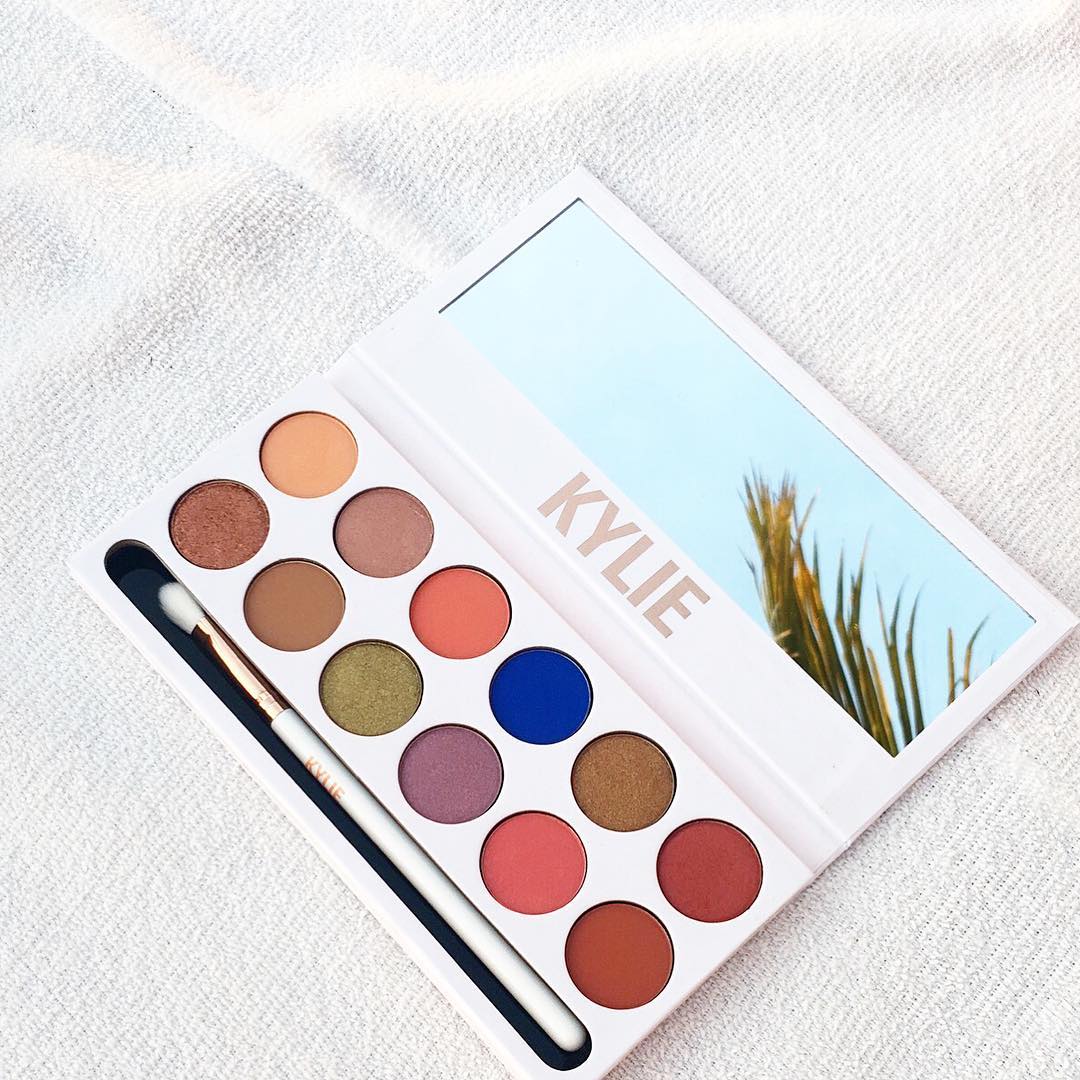 Setelah sukses dengan The Bronze Palette dan The Burgundy Palette, kali ini Kylie Jenner akan segera merilis palet eyeshadow terbaru untuk lini makeup-nya, yaitu The Royal Peach Palette.
The Royal Peach Palette memiliki 12 warna yang didominasi dengan tone hangat dan juga dilengkapi dengan kaca dan kuas, sehingga sangat ideal untuk dibawa bepergian.
Jika Anda merupakan wanita yang sering bepergian ke luar kota, maka palet ini wajib untuk dimiliki karena memungkinkan Anda untuk tidak membawa terlalu banyak alat-alat rias.
Palet terbaru dari Kylie Cosmetics ini akan mulai dijual pada tanggal 12 Januari di situs Kylie Cosmetics. dengan harga USD 45.00. Jika Anda berencana untuk membeli palet ini, pastikan untuk selalu mengecek situs Kylie Cosmetics tersebut karena produk yang dirilis oleh si bungsu dari klan Kardashian-Jenner ini selalu habis dalam hitungan menit.
Source: Her World
Cosmoners, yuk terus dengerin Cosmopolitan FM di 90.4 FM, atau bisa melalui streaming di sini!
Baca juga:
Bella Hadid menjadi wajah baru Fendi
Tips make over setelah putus cinta
Seksi dan bergaya dengan satin